With the recent spike in COVID-19 cases, the majority of Malaysians have resumed working from home or studying from home as a preventive measure to (again!) curb the spread of the virus. With more and more people wanting to reduce unnecessary contact, home has become not only a place to be with our loved ones, but also an extended workplace and classroom for those who work and study from home or who make the office and school a rotational basis.
There are many benefits to working/studying from home, such as reduced commuting time and more quality time with family. However, one of the downsides to staying home longer every day will be facing higher water and electricity bills due to increased water and energy consumption – especially when home appliances are on most of the time in a day. According to Tenaga Nasional Berhad, electrical appliances with cooling systems such as refrigerators, air conditioners and water purifiers are among the culprits for higher electricity bills, while water consumption has also increased to effect daily routines such as cleaning and cooking as people use them more in their self-imposed confinement.
Given the current situation and considering that we may have to work or study from home until the cases have been reduced, it's time to check our household appliances that use the most water and electricity. energy and take a few simple steps that will help us. minimize our monthly water and electricity expenses, while improving our domestic environment!
Check your home appliances with cooling features and consider switching to energy efficient ones!
Older appliances require more energy to operate than newer ones, especially appliances with cooling systems such as air conditioner and refrigerator that consume the most energy. Naturally, this contributes to higher electricity bills. You can consider replacing your old cooling appliances with Energy Star certified appliances, which are appliances certified by the Energy Commission to manufacturers of electrical appliances that meet the standards of the energy performance test. Replacing old appliances can be expensive at first, but it will benefit you in the long run by reducing power consumption and the carbon footprint of power generation. If you are already using Energy Star certified devices (or if you prefer to use older devices), it is recommended that you clean the devices regularly to reduce energy consumption and extend the life of the product, because dirty filters in an overloaded air conditioner and refrigerator will block the airflow. and putting more pressure on appliances to maintain temperature.
Examine the effectiveness of older water filters and consider installing a point-of-entry water filter for your home
When it comes to water filters for homes, many would link it to countertop or under-sink water filters that help filter out impurities for cleaner drinking water. Besides countertop and under-sink water filters, an energy-saving point-of-entry (POE) water filter – installed on the main pipeline that supplies water to your home – would be a great option to consider! If you've ever had a water filter installed in your home, we encourage you to check in with your service provider regularly to make sure it's working properly and also know when it's time to replace an old water filter with an advanced energy-saving model. . According to Mr. Koo Zao Cheong, Regional Business Development Manager of Waterco Malaysia (a leading one-stop solution provider for a safe and healthy aquatic environment business), installing a POE water filter will bring many benefits. to homes and is one of the best solutions. water waste and high energy consumption.
"Dirt, dust, sand and other contaminants from unfiltered water will form a sediment buildup that can damage appliances such as washing machines, water heaters and dishwashers. water is not properly filtered before flowing into these devices, the sediment will increase the power consumption for the devices as more power is required for the devices to operate optimally.With a POE water filter, it can prevent the accumulation of sediment, thus extending the service life and maintaining the energy efficiency of household appliances," Mr. Koo explained.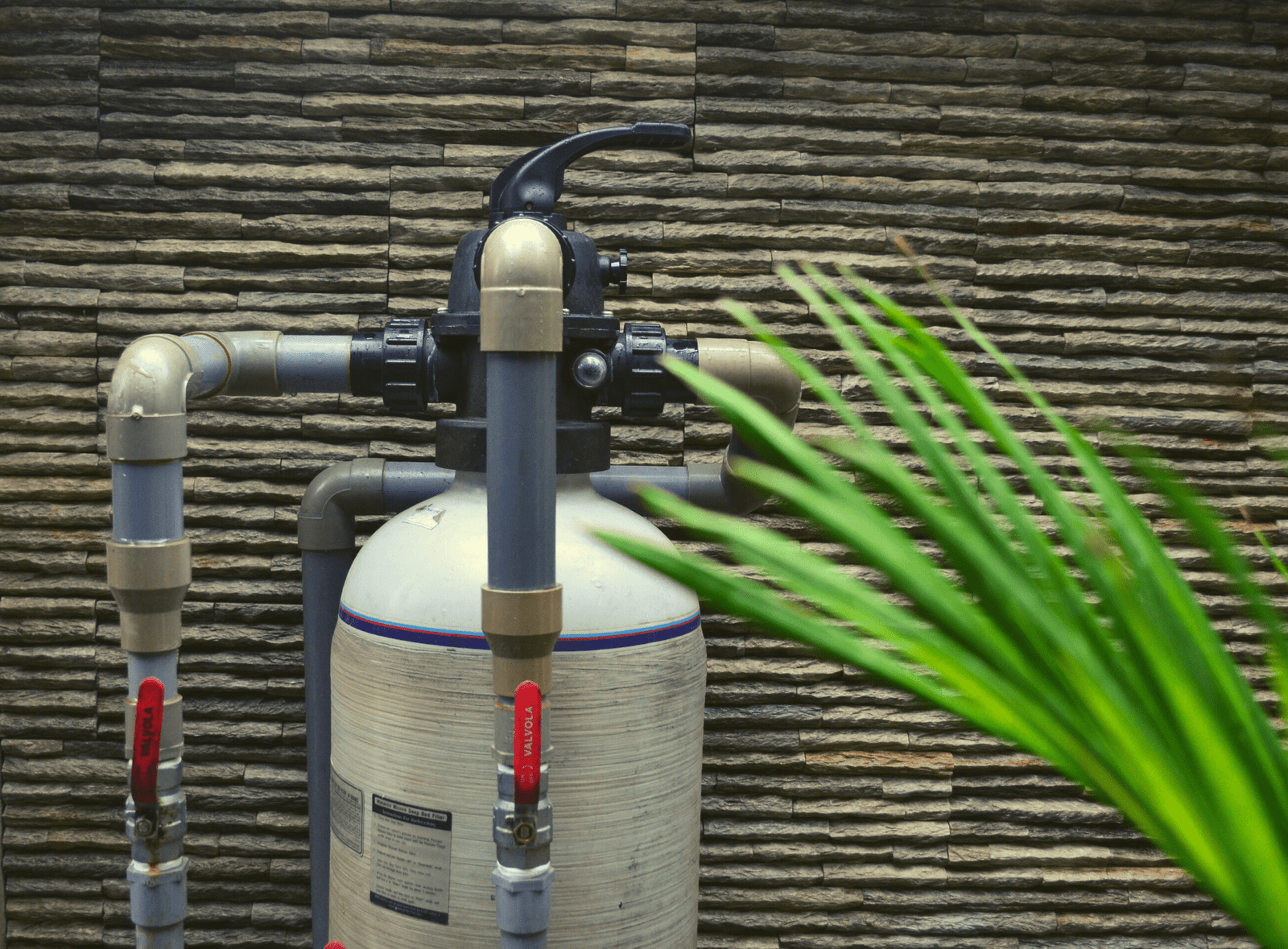 Don't forget your bathroom and kitchen accessories!
You may have noticed the constant dripping from your bathroom and kitchen faucets. By simply fixing leaks, you can actually save gallons of water a day! In addition to fixing dripping faucets, it's worth checking to see if your faucets and showerheads have water-saving fixtures. Compared to older fixtures, new bathroom fixtures like toilets, showerheads, and low-flow faucets are designed to be more water efficient than older models and can save hundreds of gallons per month. Consider installing low-flow showerheads and adding aerators to faucets if your fixtures are older models to ensure good water pressure and reduce water waste.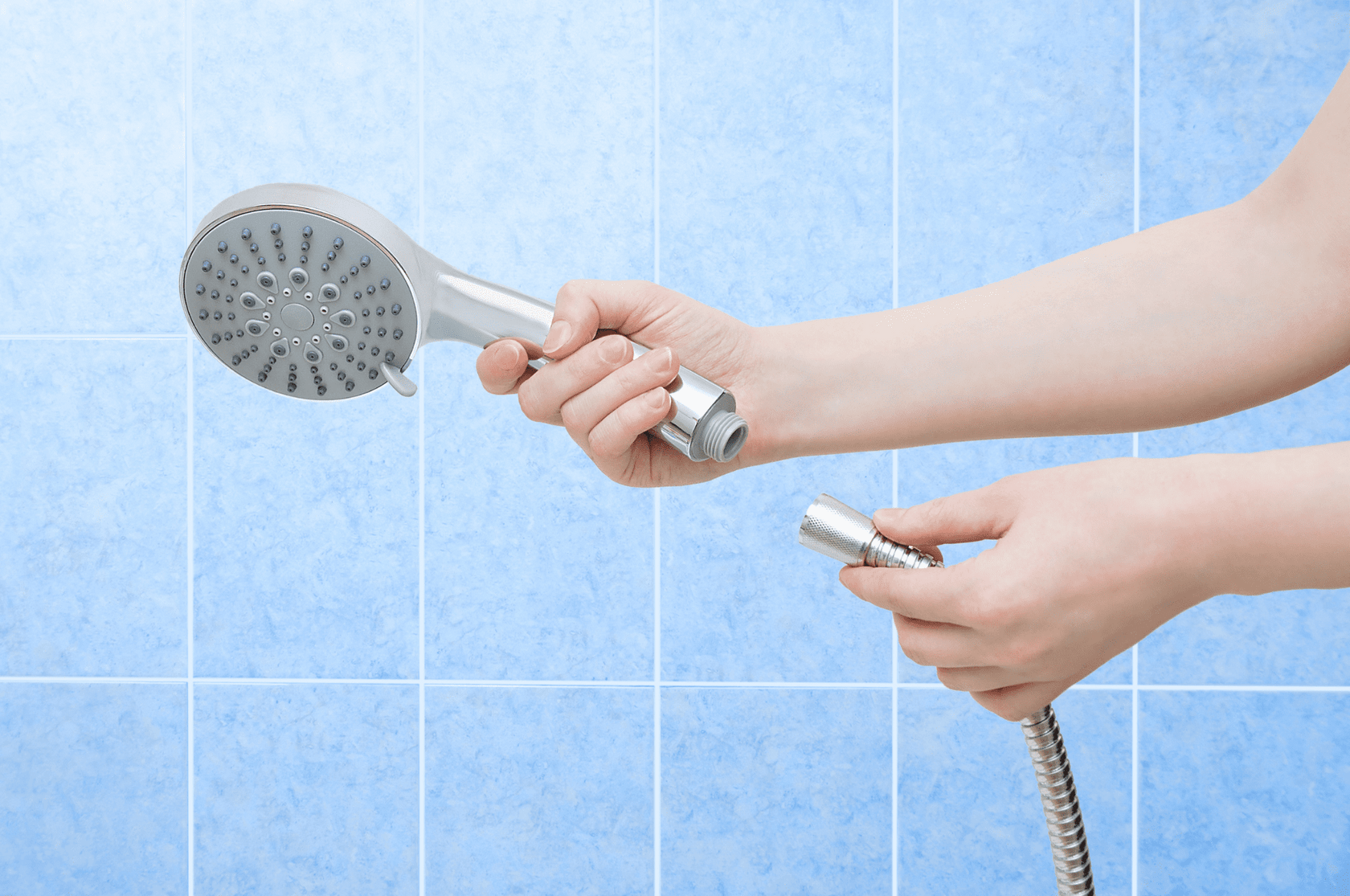 Replace old bulbs with LED bulbs
As we are constantly at home, there will undoubtedly be times when we turn on the lights for comfort, especially during virtual work or classes. The light bulbs you use can contribute significantly to your electricity bill. One of the oldest energy-saving hacks is replacing incandescent bulbs with LED bulbs because LED lighting uses 25-80% less electricity than the old one. If you are still using incandescent bulbs, consider switching to LED bulbs to save energy and extend life.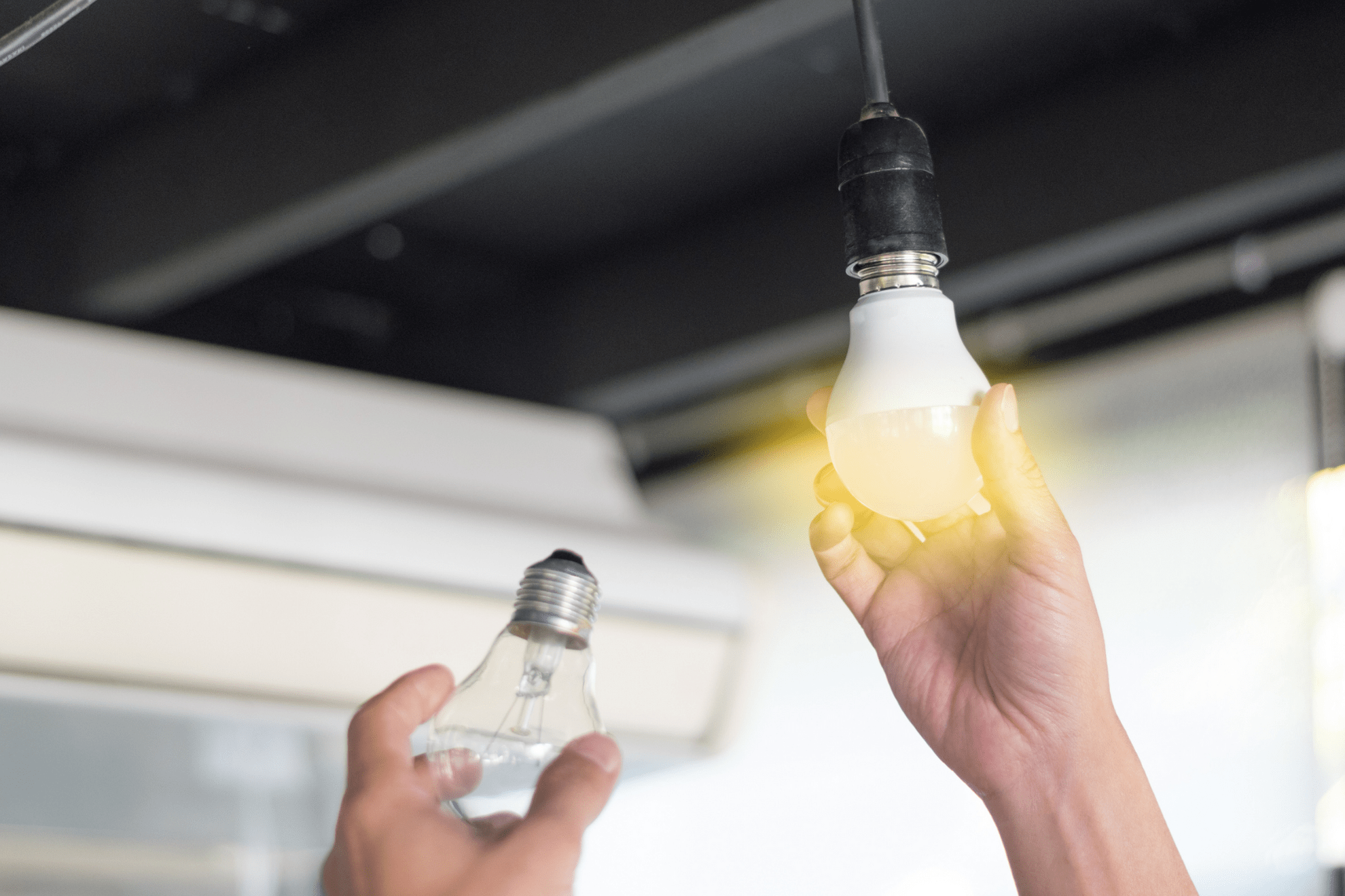 Whether you prefer to repair your old appliances or replace them with more advanced products with energy-efficient features, it is important to regularly check and review your appliances to manage water and electricity consumption while extending the life of your appliance. device life. Not only will this benefit our homes and our quality of life, but it will have positive impacts on our environment down the road.
---
This content is provided by SLPR Worldwide Group.
Interested in having your ads on Malaysiakini? Contact the announcements team at [email protected] or whatsapp on +60 17-323 0707 for urgent matters.