IL SCIENCE targets the automotive market. It secures stable sales in the silicon lens-based light emitting diode (LED) and hair care business and develops new activities in the field of electric fields as future growth engines. IL SCIENCE is expected to exceed KRW 100 billion in sales for the first time this year.
Since its founding in 2008, IL SCIENCE has introduced various LED solutions such as solar lighting, LED interior lighting, and LED exterior and landscape lighting. In particular, it gained the attention of the industry as the world's first silicon lens developed in 2015. Replacing the lens material with silicon can reduce manufacturing costs and increase luminous efficiency.
IL SCIENCE recently worked hard on a new silicon lens-based electrical equipment company. The silicon LED lenses are mainly fitted to the headlights of automobiles. As vehicles become smarter and lighter, the preference for silicone lenses continues to increase. Silicone lenses are lighter than conventional glass lenses and are heat resistant, making them suitable for vehicles. It is durable even in the event of an impact. IL SCIENCE is a partner of Hyundai Mobis.
According to the industry, IL SCIENCE is testing silicon lens products for multibeam headlights to be supplied to Hyundai Mobis. Supply is expected to start in the first half of this year. In addition, it is known to promote various projects with the aim of ultimately supplying various finished cars.
IL SCIENCE acquired a stake in iTRONICS, a next-generation intelligent transport systems (C-ITS) company last year, to secure expertise in the future automotive sector. It is also possible that the markets will expand by securing the charging technology of smart street lights for electric vehicles.
According to Omdia, the market size of LED for vehicles is expected to grow by 20% every year, and the adoption rate of LED lighting is expected to increase from 35% last year to 72% in 2024.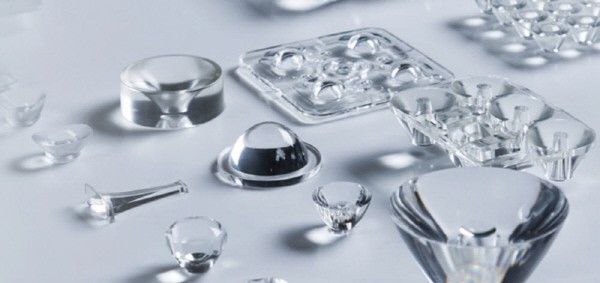 IL SCIENCE aims to exceed KRW 100 billion in annual sales this year by securing stable sales of its flagship business and developing new businesses. IL SCIENCE sales are forecast to have recorded KRW 50.1 billion and KRW 2.7 billion in operating profits last year. It is expected to record sales of KRW 100.7 billion and operating profit of KRW 9.8 billion this year.
By reporter So-ra Park ([email protected])